Alexander The Great PRR is sold!
Congratulations to Deb Garner of New Zealand!
Alexander The Great PRR is available for breeding!
Please contact us for more information and a copy of our breeding contract.
Xander has started a new chapter of his life standing at Mahutonga Stud in Morrinsville, New Zealand! He will do for New Zealand and Australia what Galway Warrior and Chew Mill Guinness did for the USA. While we are sad to see him go, we are super excited for all the Drum breeders that will now have access to this amazing boy! We have frozen semen available for sale in a limited quantity.
I could not pass up the opportunity to buy this stallion. He is a Galway Warrior son and homozygous for tobiano. Standing a full 17.1 hands, he is impressive. I have only seen a few foals of his on the ground, but I am really impressed with his foals athletic looks. Alexander (aka, Xander), is an extraordinary boy. Not only does he have the breeding and temperament we look for in the Drum, but he has the athleticism to compete at the upper levels in dressage. You are guaranteed a coloured foal with this one!
More Photos
Click on a photo to view a larger version.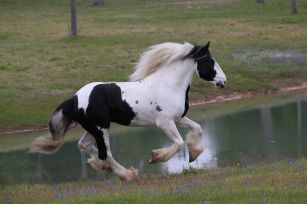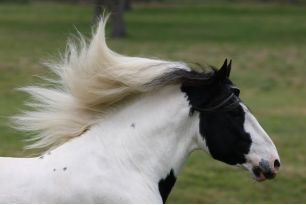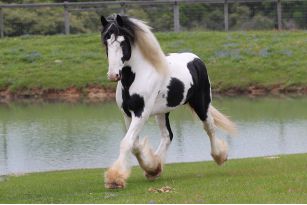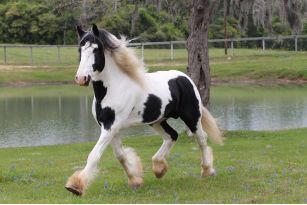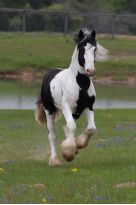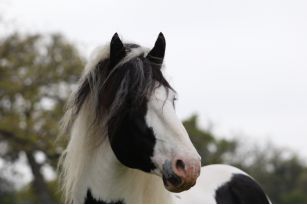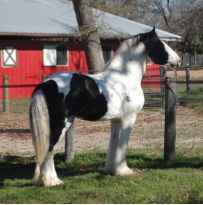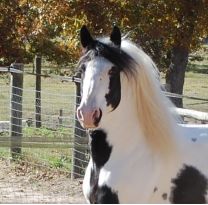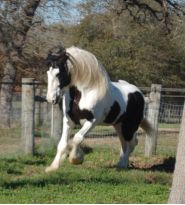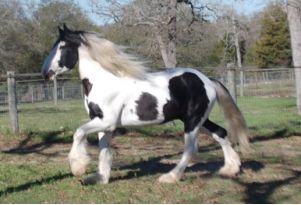 Videos
Pedigree
Alexander the Great PRR
Galway Warrior (Drum)
Edingale Mascot
(Shire)
Grangewood William
Edingale Lady in White
Drum Mare
Foundation Stock
Foundation Stock
Pippen (Drum)
Glatstopper
(Drum)
Foundation Stock
Foundation Stock
Nellie (Clydesdale)
Foundation Stock
Foundation Stock
Pedigree generated by PedigreeQuery.com