_Alexander the Great PRR x Alexandria Foal is for sale! Please contact us for more information.
Contact us for pricing.
This is a fantastic pairing, Lexi has produced 2 lovely bay tobiano Drum foals with Alexander and we know the 3rd will be just as nice! 50% chance of being HOMOZYGOUS TOBIANO!!!!​
More Photos
Click on a photo to view a larger version.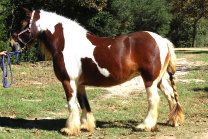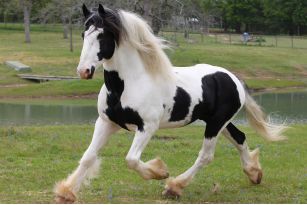 Pedigree
Horse Feathers ?????
Alexander the Great PRR (Drum)
Galway Warrior (Drum)
Edingale Mascot (Shire)
Drum Mare
Pippen (Drum)
Glatstopper (Drum)
Nellie (Clydesdale)
Alexandria (Drum)
Bruno (Gypsy)
Foundation Stock
Foundation Stock
Bay Shire Mare
Foundation Stock
Foundation Stock
Pedigree generated by PedigreeQuery.com