_Alexander the Great PRR x Bohl's Georgia Peach Foal is for sale! Please contact us for more information.
Contact us for pricing.
This should be a stunning and athletic F3 Drum foal. This will be Willow's first foal and is guaranteed to be tobiano! Will be black or bay!
More Photos
Click on a photo to view a larger version.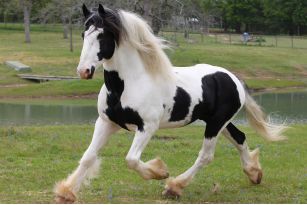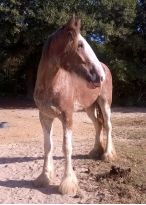 Pedigree
Horse Feathers ???
Alexander the Great PRR (Drum)
Galway Warrior (Drum)
Edingale Mascot (Shire)
Drum Mare
Pippen (Drum)
Glatstopper (Drum)
Nellie (Clydesdale)
Bohl's Georgia Peach (Clydesdale)
Willow Way Beau (CN)
Live Oak Commander (CN)
Willow Way Cassandra (CN)
Donegal Ivy Bell (CN)
Donegal Enchancer (CN)
Donegal Isabelle (CN)
Pedigree generated by PedigreeQuery.com