_Alexander the Great PRR x Robyncroft Loralai Foal is for sale! Please contact us for more information.
Contact us for pricing.
We are very excited for this foal! This will be Xander and Robyn's first foal together. Robyn has had 2 spectacular foals with Arthur, so there is no doubt that her foals will be just as great with Xander! This baby will be BIG and guaranteed tobiano!
More Photos
Click on a photo to view a larger version.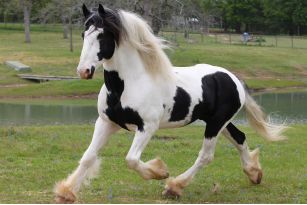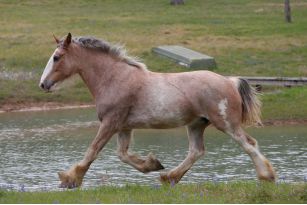 Pedigree
Horse Feathers ???
Alexander the Great PRR (Drum)
Galway Warrior (Drum)
Edingale Mascot (Shire)
Drum Mare
Pippen (Drum)
Glatstopper (Drum)
Nellie (Clydesdale)
Robyncroft Loralai (Clydesdale)
SBH Phoenix (CN)
Greendykes Sherman (GB)
Emerald's Lucky Lady
Langbank Madam Iris (CN)
Belleau Annette's Adam (CN)
Willoway Jodi II
Pedigree generated by PedigreeQuery.com