Galway's Paisley is sold!
Congratulations to Dreamweaver's Paradise Farm, in loving memory of Robynne Lee Trost Schwartz
Paisley is being sold on consignment from Ravenswood Drum Horses and is currently located here at HFF. She is a solid, nicely built Drum mare sired by the iconic Drum stallion, Galway Warrior. She is 16.1 1/2hh with nice conformation and feathering. Paisley has fantastic movement, nice suspension in her trot and a ground covering stride.
More Photos
Click on a photo to view a larger version.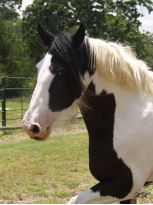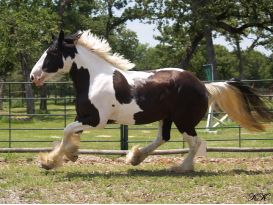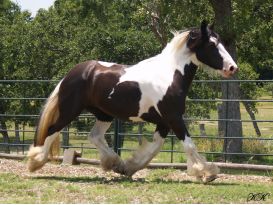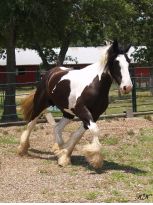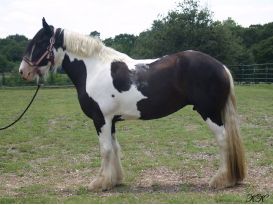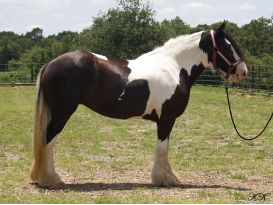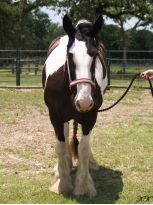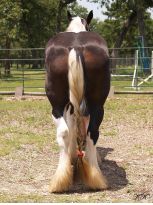 Videos
Pedigree
Galway's Paisley
Galway Warrior (Drum)
Edingale Mascot (Shire)
Grangewood William
Edingale Lady in White
Drum Mare
Unknown
Unknown
Foundation Stock
Foundation Stock
Foundation Stock
Foundation Stock
Foundation Stock
Foundation Stock
Foundation Stock
Pedigree generated by PedigreeQuery.com