Horse Feathers Atlas is sold!
Congratulations to Karen Smith of Scottsdale, AZ!
Atlas is a remarkable, perfectly marked, very upright, lovely moving colt. For Drum breeders, he is an F2, with 37.5% gypsy blood. Easy going personality, loves scratches and people. He leads, stands for a bath, stands for the farrier, loads himself in the trailer, and goes through our obstacle course. He will make an excellent show horse or trail horse! Will be over 16hh easily. Payment plan accepted.
As of June 2016 he stands 15.0hh at the withers and 15.1 1/2hh at the hip. He is going to be a big boy when he grows up, well over 16hh! Don't miss out on this fantastic Drum: Height, colour, attitude, conformation and feather! He is a pure performance horse in the making!
More Photos
Click on a photo to view a larger version.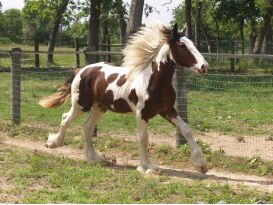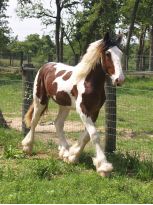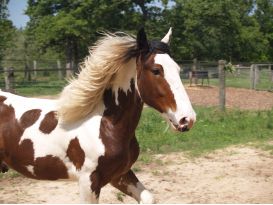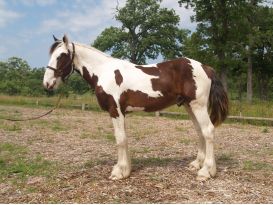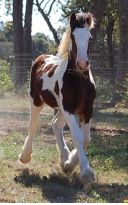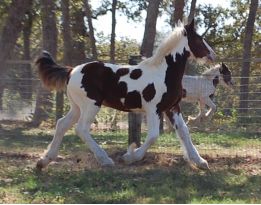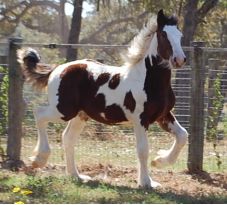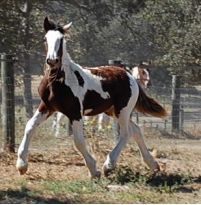 Pedigree
Horse Feathers Atlas
Avalon's King Arthur
(Drum)
Clononeen Ard Ri
(Gypsy)
Foundation Stock
Foundation Stock
Lady Abbigail of Avalon
(Clydesdale)
Birkey's Pride Bodacious
MacQueen Highland Lady Darroch
Xena Warrior Princess
(Drum)
Galway Warrior
(Drum)
Edingale Mascot
(Shire)
Drum Mare
Pippin
(Drum)
Gladstopper
(Drum)
Nellie
(Clydesdale)
Pedigree generated by PedigreeQuery.com