Horse Feathers Kronos is sold!
Congratulations to Damon Widner of Wisconsin!
It's a BOY!!!! Kronos is absolutely HUGE!!! He is a medicine hat black tobiano with one a half blue eyes!!!!! This boy will be stallion quality for sure!!! He is an F3 Drum and will be well over 17hh when he is done growing. Kronos will make an amazing herd sire, show horse, or both! He is homozygous for black and heterozygous for both tobiano and W20. He has fantastic conformation and the boy can move! He is sired by Alexander the Great PRR, a son of Galway Warrior.
More Photos
Click on a photo to view a larger version.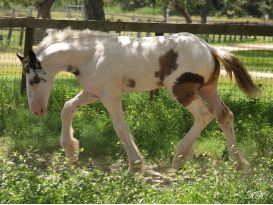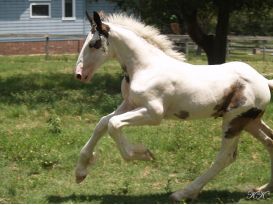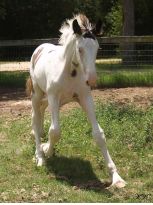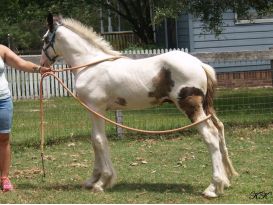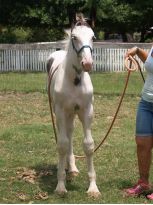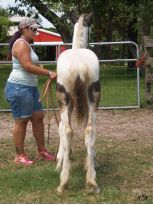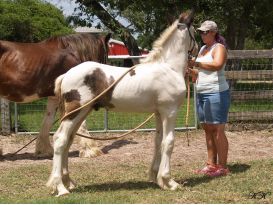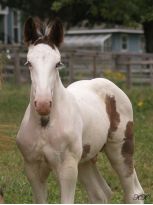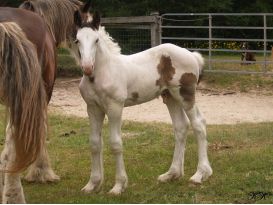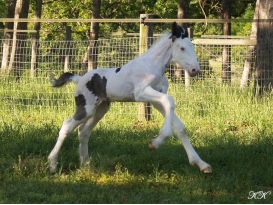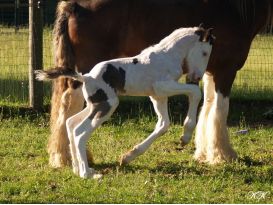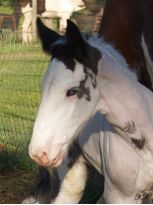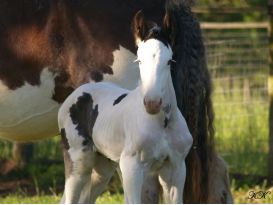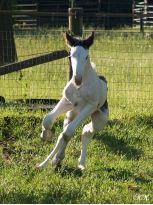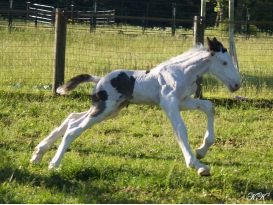 Videos
Pedigree
Horse Feathers Kronos
Alexander the Great PRR (Drum)
Galway Warrior (Drum)
Edingale Mascot (Shire)
Drum Mare
Pippen (Drum)
Glatstopper (Drum)
Nellie (Clydesdale)
Tu-Shea (Clydesdale)
Northwest Glenords Shea
Northwest Glenords Patrick
Northwest Aristrocrat Jodi
Cee Cee Final Command
Ayton Final Command (GB)
Belleau K.C.
Pedigree generated by PedigreeQuery.com