Horse Feathers Phoebe is sold!
Congratulations to the Dodd Family of Bellville, TX!
What a quality filly! Phoebe has a huge personality! She has inherited the spectacular movement of both her parents and will definitely be a looker in the show ring! Phoebe has lovely conformation and TONS of hair, she would definitely be an asset to any Gypsy breeding program or would make a phenomenal show horse in any discipline! She is currently 13.3hh as a yearling, so she should make around 14.2hh at maturity. This filly is wide, she is built like a tank, but moves with such grace! If you want a performance Gypsy, for any discipline, this is the filly for you!
More Photos
Click on a photo to view a larger version.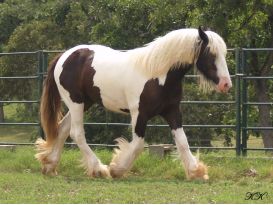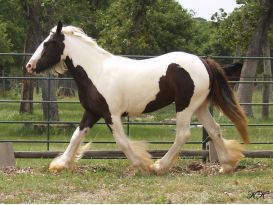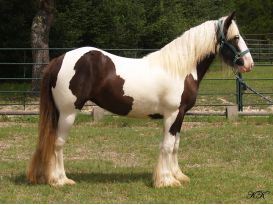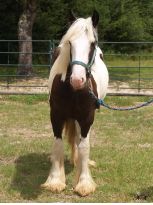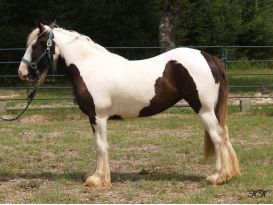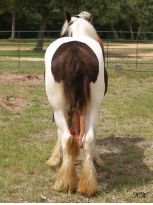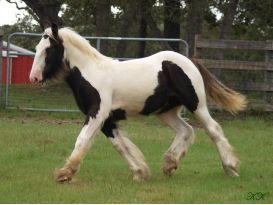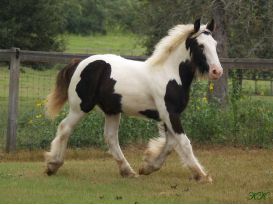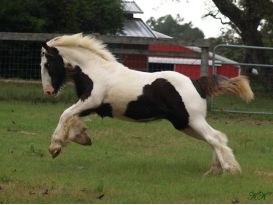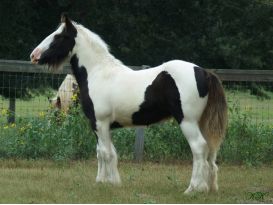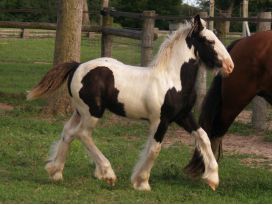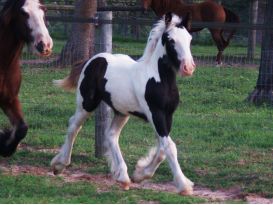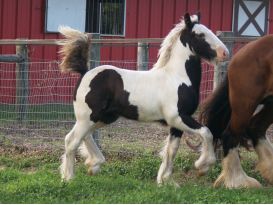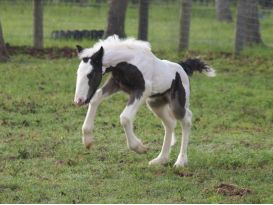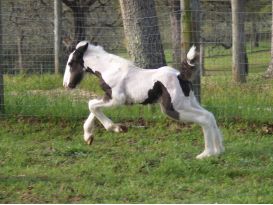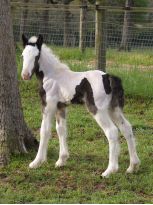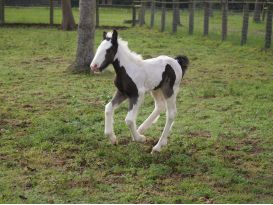 Videos
Pedigree
Horse Feathers Phoebe
Aislan of Lion King
The Lion King
Black & White Stallion
P.O. Mare
A Fred Walker Mare
Foundation Stock
Foundation Stock
Horse Feathers Onora
Clononeen Dubh
Foundation Stock
Foundation Stock
Foundation Stock
Foundation Stock
Foundation Stock
Pedigree generated by PedigreeQuery.com