Ronin recently competed in his first show, the Light Draft/Draft Cross show at Oklahoma State Fair 2017! He placed first in Colts/Geldings/Stallions Halter, second in Costume ( as a Drum in Training!), and third in Trail in Hand, and Color. He did fantastic and we are looking forward to continuing this fantastic colt's training and show career!
Robyn and Arthur have done it again! This colt is awesome, big and BLUE EYED! He is a lovely bay sabino and will likely roan out like his mother. This boy is personable, curious, and handsome! Ronin is definitely going to be a hefty fellow, but a fantastic mover like both his parents and his sister! We can't wait to see how this boy fills out!
More Photos
Click on a photo to view a larger version.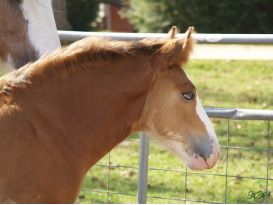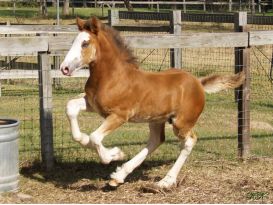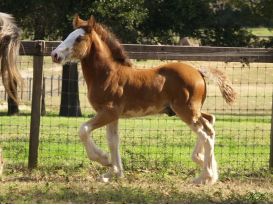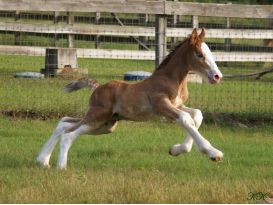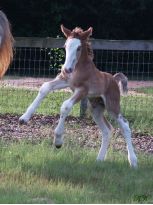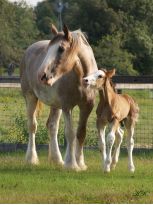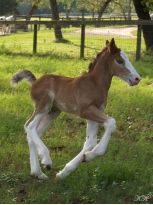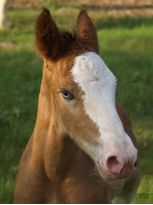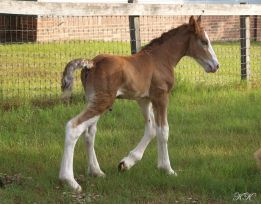 Pedigree
Horse Feathers Ronin
Avalon's King Arthur(Drum)
Clononeen Ard Ri (Gypsy)
Foundation Stock
Foundation Stock
Lady Abbigail of Avalon (Clydesdale)
Birkey's Pride Bodacious
MacQueen Highland Lady Darroch
Robyncroft Loralai (Clydesdale)
SBH Phoenix (CN)
Greendykes Sherman (GB)
Emerald's Lucky Lady
Langbank Madam Iris (CN)
Belleau Annette's Adam (CN)
Willoway Jodi II
Pedigree generated by PedigreeQuery.com