Horse Feathers Orin Ri is for sale! Please contact us for more information.
Offered at $7000.
This is one handsome colt! Orin is a flashy bay sabino with tons of chrome and roaning!!! Orin is Arthur and Bianca's 4th and final foal together, and once again, they have produced a looker!!!!! This boy will be BIG and will definitely stand out in a crowd! He has the fantastic movement and conformation of his parents and a laid back personality. Orin is a top quality F2 Drum! Orin is homozygous for W20, so ALL of his offspring will have some degree of sabino markings and/or roaning!
Orin is filling out nicely, and his color is really starting to show! In our experience, foals that reach 15hh by their first birthday mature at 17hh, Orin is 14.3+hh at 10 months old, so he will mature around 17hh. He has fantastic conformation, lovely movement, and hair, and he is super flashy! This boy is HOMOZYGOUS W20 with tons of chrome and roaning! He is incredibly athletic and made to show! His full sister is out there showing and winning western under saddle, English under saddle, halter, trail, and everything in between! This is Arthur and Bianca's last foal together, don't miss out on this amazing boy!
More Photos
Click on a photo to view a larger version.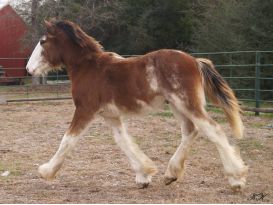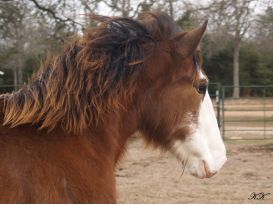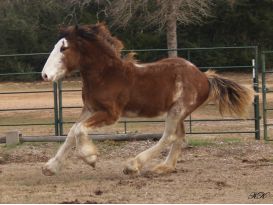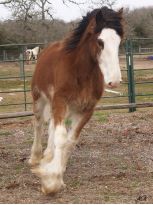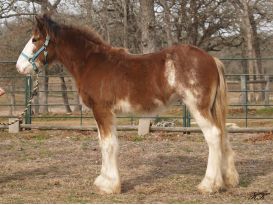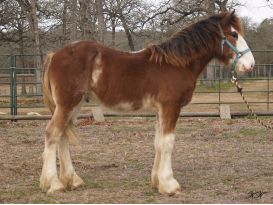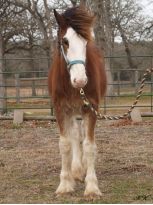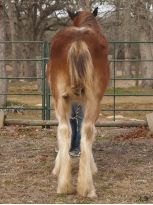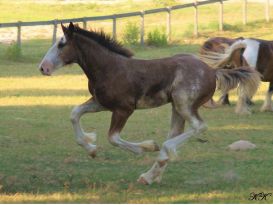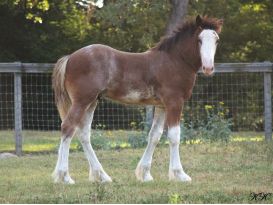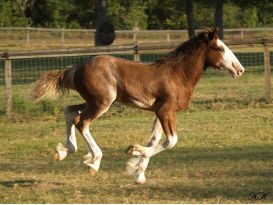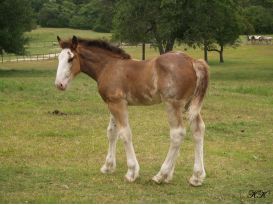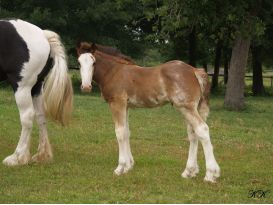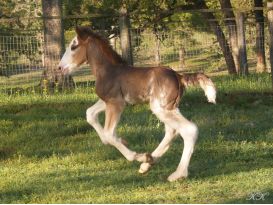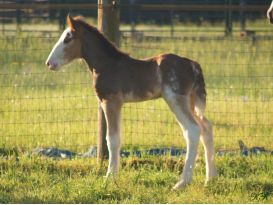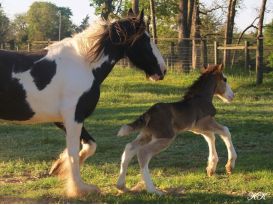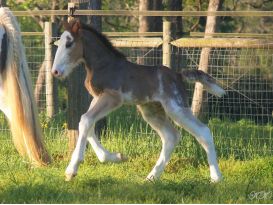 Videos
Pedigree
Horse Feathers Orin Ri
Avalon's King Arthur (Drum)
Clononeen Ard Ri (Gypsy)
Foundation Stock
Foundation Stock
Lady Abbigail of Avalon (Clydesdale)
Birkey's Pride Bodacious
MacQueen Highland Lady Darroc
Shiredales Warriors Bianca (Drum)
Galway Warrior (Drum)
Edingale Mascot (Shire)
Drum Mare
Gypsy Belle (Clydesdale)
Foundation Stock
Foundation Stock
Pedigree generated by PedigreeQuery.com