Ravenswood Drum Horses have moved from AZ to TX! This lovely band of mares and stallions are owned by Nikki Minton. Some are for sale, some will remain here on breeding lease. Check back for sales info and upcoming foals!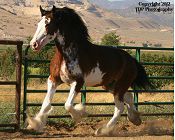 Lovely Clydesdale Mare​ on breeding lease.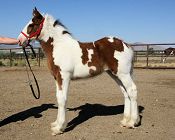 Lovely, tall, up and coming Drum mare. Updated pictures coming soon!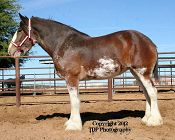 Tall, nicely bred Clyde mare